Create@ Alibaba Cloud Startup Contest 2019 lands in Johor for the first time
Following up with their press conference ten days ago, Create@ Alibaba Cloud Startup Contest 2019 held their first briefing session yesterday at Big Wheel Seedbank in Iskandar Puteri, Johor.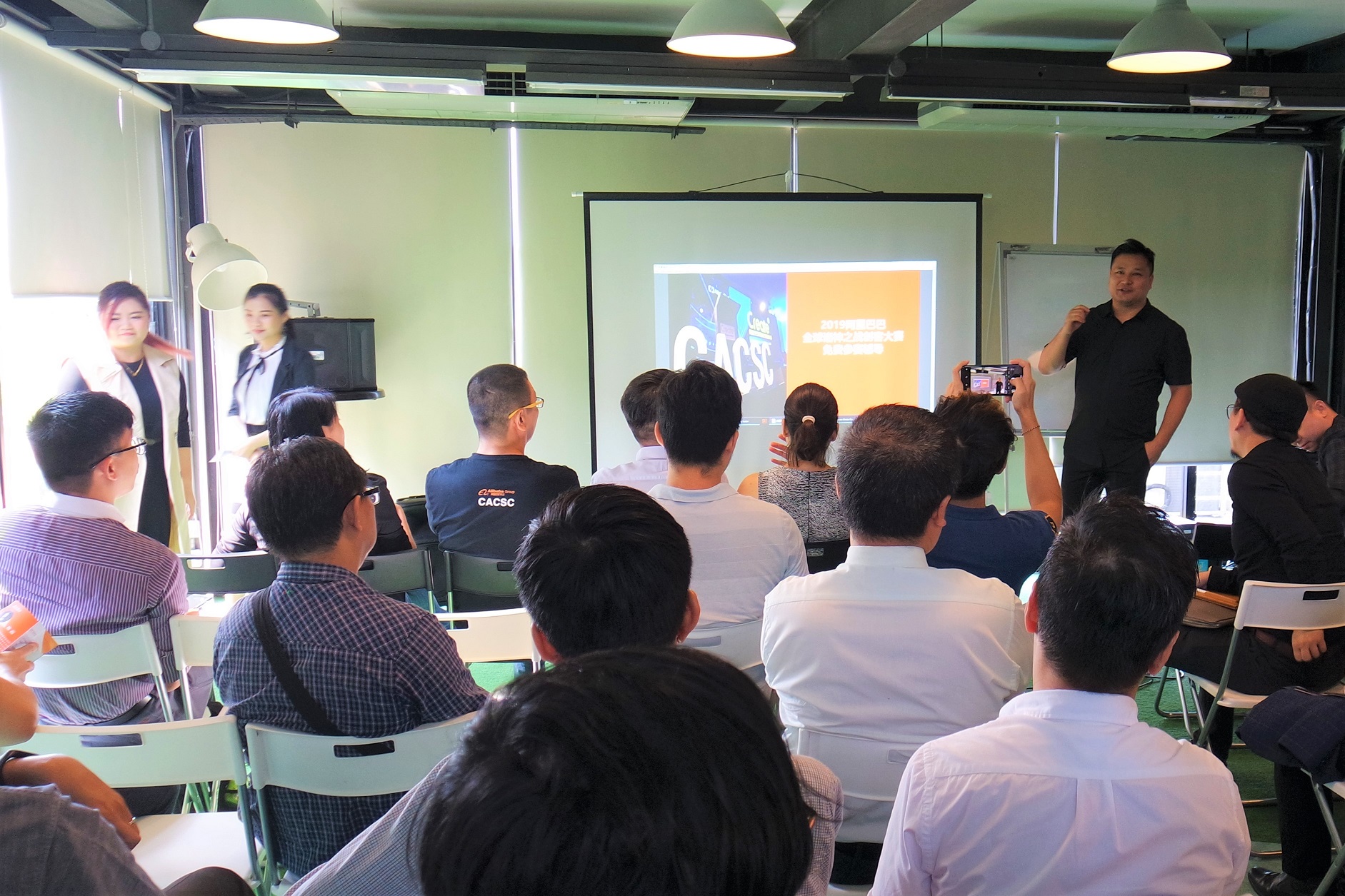 Over 30 entrepreneurs with their business ranging from technology, agriculture, industrial, consultation service and beauty came together to sign-up offline and attend the briefing session that was facilitated by Chen Lei, CEO of Yichuangtou Think Tank from China that has more than 3 years of experience of being one of the judging panels in Malaysia, giving tips on preparing better proposal and pitch.
Participants have ample time to perfect their proposals according to the briefing session until 25th August 2019 and the preliminary for Johor's venue would begin on 30th August 2019.
Michael Chang, Big Wheel Seedbank's founder, the host for Johor's venue said Johor has more offline participations compared to registering via online and the amount exceeded his expectation. They are targeting more participation from non-Mandarin speaking people, citing that the contest platform is a great chance to expand startups' potential out of town and to the world where they could seek like-minded partners and find more opportunities.
One of the participants, Jase Tan, Director of Speeditech Sdn Bhd said she is looking forward to claim the final spot with her startup idea after learning from the briefing session that their company has to focus on what investors are looking for in their proposal and pitching session.
The next briefing session would be held in Tunku Abdul Rahman College (TARC), Kuala Lumpur on 17th August 2019, Saturday. The contest would be held in two venues, Johor Bahru and Kuala Lumpur. Two teams would be selected from each venue to represent Malaysia and compete with teams from 16 countries in China.