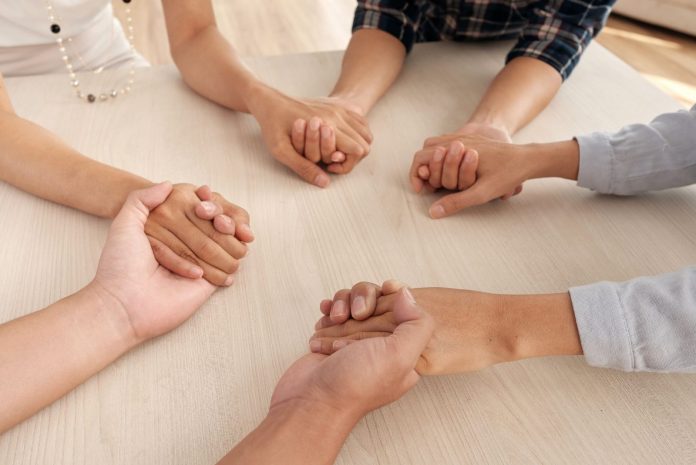 With the Movement Control Order (MCO) being extended to 9th June 2020 for now, some of us might feel a heightened sense of anxiety and worry on what will happen during and beyond these uncertain times.
There have been several tips and advice given such as finding a new hobby, engaging in meditative exercises, maintaining connection with friends and loved ones through online platforms, trying new recipes, and many more other self-care techniques.
Another useful way to improve our well-being is getting involved in pro-social effort that benefits and contributes to the community, as suggested by a recent research. Recently, a Facebook platform "Caremongering Malaysia" has been created to provide opportunities for Malaysians to offer or seek for help during this pandemic season.
The most interesting thing about the portal is reading the experience of the "caremongers." Even though some of them feel down emotionally and tired physically during this MCO season, they felt they have done something important at the end of the day by coordinating the charity movements online or delivering bags of groceries to communities who need them most (with permission from the authorities).
Perhaps it is by helping others that some could shift their focus on the sense of isolation caused by MCO to the satisfaction of connecting with and creating a supportive community for the well-being of self and others.
Closer to home crusading with their charity efforts is the Iskandar Malaysia social heroes (IMSHA). Find out more about their efforts via: https://www.facebook.com/socialheroawards/
On the other hand, for people who are stressed and might benefit from a conversation with a helpline, call Befrienders Johor Bahru, contact 07-3312300 or sam@befriendersjb.org. (The organisation operational hours during MCO are from 1pm to 12 midnight daily.)