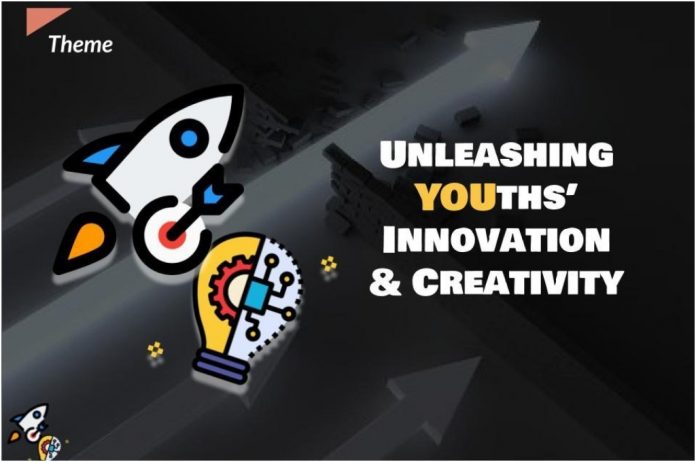 COVID-19 crisis is hitting the global economy hard, leading to an unprecedented disruption of commerce in most of the business field. Around the globe, societies are in lockdown, citizens are asked to respect the social distance and stay at home.
In this new norm, it leads to the change of behavior in business and customer. YOUths should take actions now to contribute in the field of EDUCATION, FOOD & BEVERAGE, ENTERTAINMENT and TOURISM.
Share your idea with Southern Youth Leadership Conference (SYLC) which can be REALISED in this Covid-19 pandemic to increase its revenue stream and help in economic growths to win away CASH prize up to RM4000. Don't hesitate to contribute something to this situation.
SYLC has prepared a Business Challenge Starter Pack for all the participants in order to build their competencies and sharpen their skills for this competition. The content of these workshops is about design thinking, tips to win in a pitch and how to make your business model stand out from others. All the 3 speakers are expert in this field and experienced in start-up competition. You probably will get a totally different experience after attending all these workshops.
We proudly invited 6 experienced mentors in the startup field in order to provide support and guidance for the participants. Meet these mentors, they definitely will provide you and your team a new insight and spark your interest to the highest.
In order to encourage youths to take part in contributing to the economic growth of Malaysia, exciting prizes will be given out to the participants. For the champion team, you can take away RM2000!! The first and second runner-up will be awarded RM1200 and RM800 respectively.
Grab our Early Bird Package NOW:
RM140 (per team of 4 people)
Check out the Business Challenge Booklet for more information
http://bit.do/SYLC_BusinessChallenge_Booklet
Early Bird registration is currently ongoing until the 1st December 2020.
Register NOW at http://bit.do/SYLC_EarlyBird