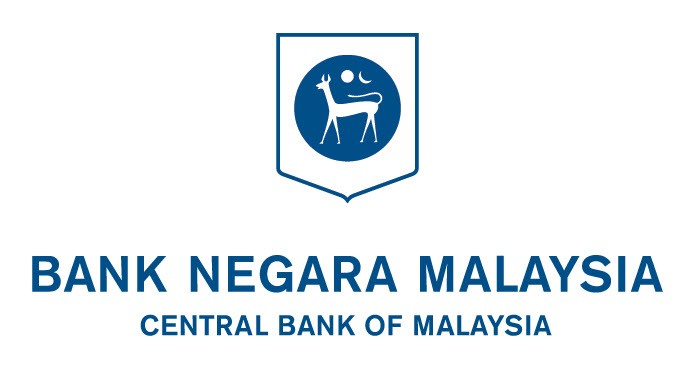 With many still suffering job losses and salary cuts due to COVID-19 pandemic, Bank Negara Malaysia (BNM) has mentioned in a statement that repayment assistance will be available for borrowers whose income has been affected by the pandemic.
According to BNM, borrowers facing challenges have requested for reduction in monthly repayment installments, i.e. repayment flexibilities or even an extension on the moratorium that ended on the 30th of September 2020. BNM states that banks have been actively reaching out to borrowers in various ways. BNM, together with the banking industry, conducted more than 150 engagement sessions. These included repayment assistance campaigns across the country and direct engagements with various stakeholder groups, including SME associations. To ease the application process, banks have simplified steps, enabled online applications and extended the operating hours of branches (including weekends).
So far, about 640,000 applications for repayment assistance have been received, with an approval rate of 98%. 40% got an extension on the moratorium period and about 60% borrowers chose a reduction of monthly installment payment.
Meanwhile, borrowers who can afford to resume monthly repayments should do so, as this would reduce their overall debt and borrowing costs.
In a further press statement, BNM has stated that borrowers facing difficulties with their banks can contact BNMTELELINK at bnmtelelink@bnm.gov.my.  Applications for repayment assistance at any time before 30th June 2021 will also not appear on a borrower's CCRIS records. Borrowers may also seek guidance and explore alternative options for assistance with Agensi Kaunselling dan Pengurusan Kredit (AKPK)