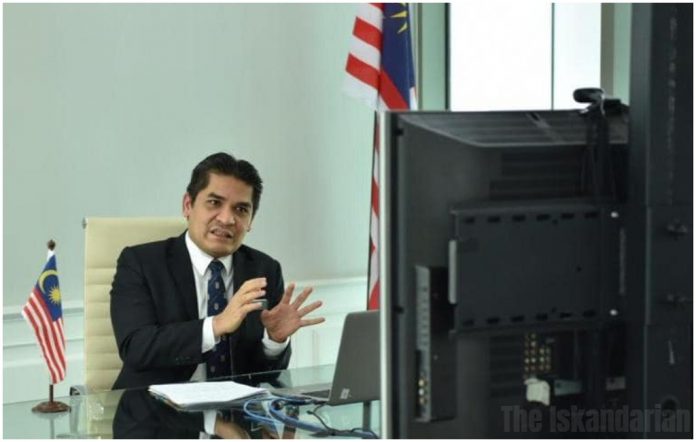 Senior Minister of Education, Dr. Mohd Radzi Md has announced the date for the first phase of public school reopening nationwide that would involve only Form 5 and Form 6 students who're sitting for Sijil Pelajaran Malaysia (SPM) and Sijil Tinggi Persekolahan Malaysia (STPM), Sijil Vokasional Malaysia (SVM), Sijil Tinggi Agama Malaysia (STAM) and other equivalent public examination.
Set to start on Wednesday, 24th June 2020, the school reopening was decided after consulting the Health Ministry and the National Security Council (NSC) while also referring to a feasibility study that took place in May at 12 public and 8 private schools. The phases to fully reopen will be announced time to time and home-based learning for other students will still be ongoing.
All schools will follow strict new normal guidelines as previously presented by Dr Mohd Radzi which includes no entry allowed for any students, school staff and visitors with over 37.5C body temperature, tables to be arranged one-metre apart in a classroom limited to 20 students and food will be served pre-packed in classrooms during recess supervised by teachers.
A new timing for the school to start and dismiss are yet to be decided, taking into account the need to avoid congestion and gatherings for social distancing purpose. Changes for school calendars are still under study and will be announced in the future.
"Activities outside classrooms, such as face-to-face sports and co-curriculum will not be allowed until a future date that will be announced. The same applies for school assemblies," said Dr Mohd.
The guidelines are subject to change and enhanced from time to time following the advice by the Health Ministry whereby the personnel from the ministry would actively do a random check to schools to ensure compliance of guidelines.