Pool inclusive programmes to attract professionals and the Orang Asli people in the area
Waves of people made the Aquatic centre at EduCity Sports Complex, Iskandar Puteri livelier than usual when EduCity Iskandar Malaysia Sdn Bhd (EIMSB) launched its EduCity Swimming Development Programme (ESDP), an effort to include everyone from as close as the grassroots level and Orang Asli Seletar who are residing within the Iskandar Puteri region as among the first to be involved.
The talent development programme, supported by stakeholders like Johor State Sports Council, Johor State Education Department, Johor State School Sports Council and Sports Johor will be guided by Ezy Swimming Academy who would provide training for around 34 Orang Asli Seletar junior talent that are taken care by non-profit organisation, Diamond Heart.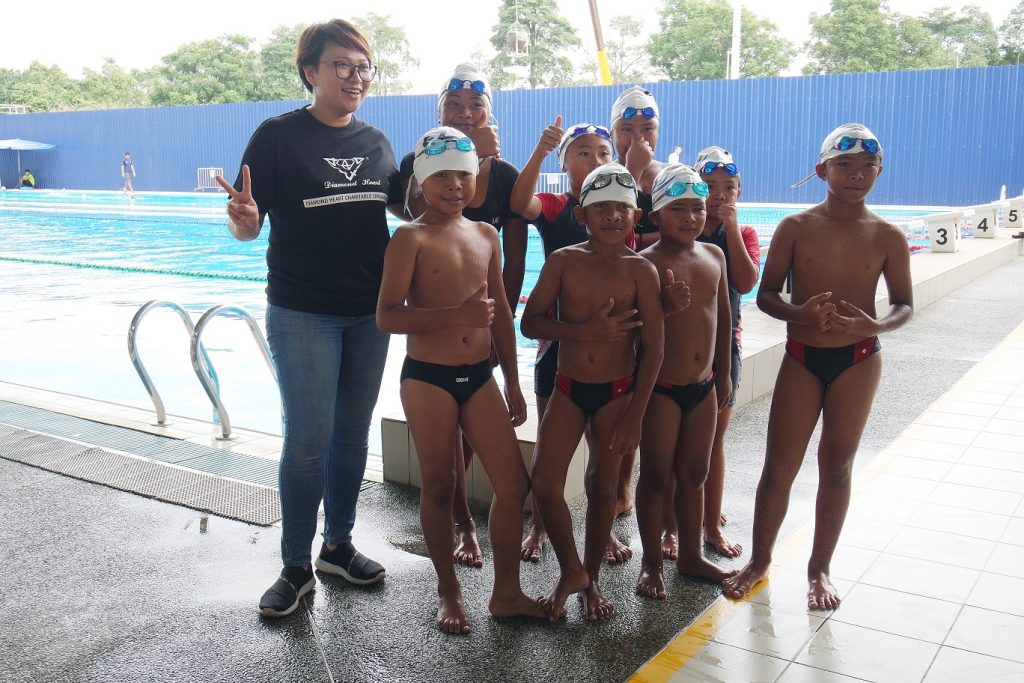 According to EIMSB's Managing Director, Wan Ahmad Saifuddin bin Wan Ahmad Radzi, "The ESDP will entail three key initiatives: Orang Asli Development Programme, Swimming coaching clinics and novice competition, as well as EduCity Swim Meet swimming tournaments that's been held every year since 2015."
One of the children who underwent the programme, Kenniel Bin Asiang, 17, said he is able to swim since he was 7 years old. Getting to be in the said training programme taught him a lot of other techniques. The hopeful child of a fishermen's family could hold his breath for 2 minutes underwater and would love to be an athlete if was given the chance to do so.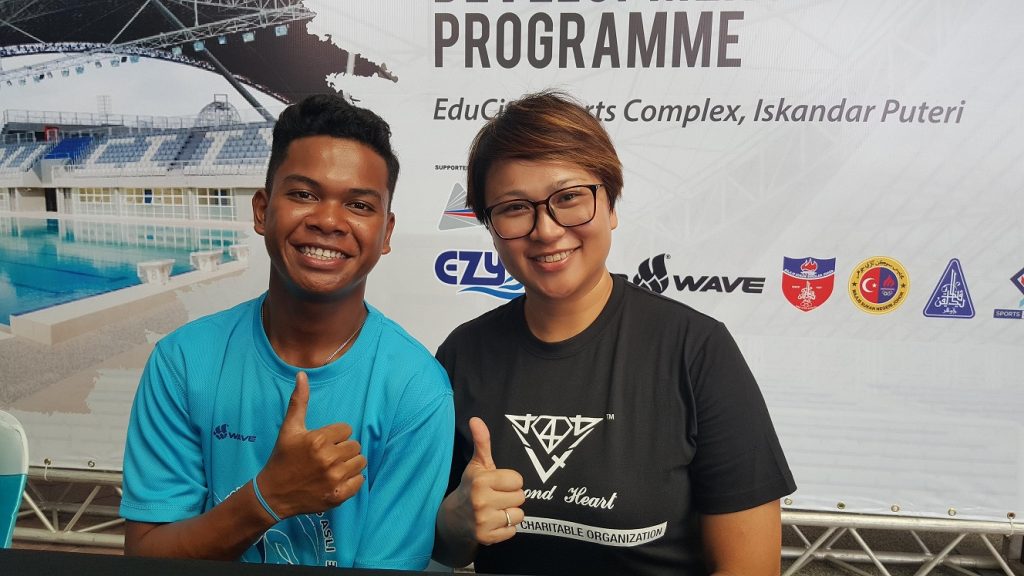 The programme would run for a year till July 2020 and at the same time, EduCity will be hosting a variety of local and international sporting events such as their annual competition, EduCity Swim Meet from 12th to 13th October 2019.
More information on the events are available at EduCity Sports Complex Facebook page https://www.facebook.com/educitysport/