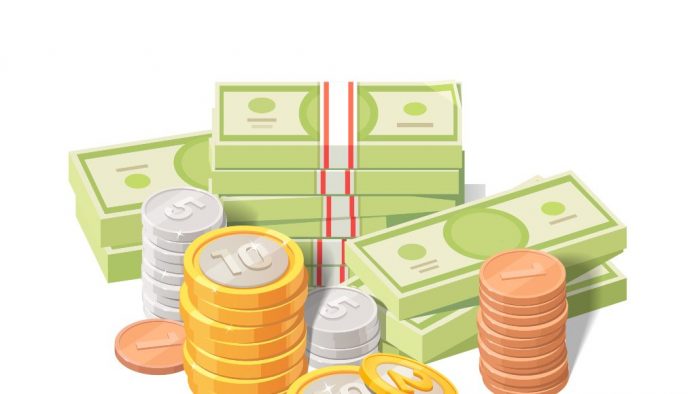 Johor state government through the Pejabat Tanah dan Galian Johor (PTG) has organised a lucky draw as a part of its initiative to encourage land taxpayers to pay their duties online and also as a  form of appreciation.
The lucky draw was officiated by Johor Menteri Besar, Datuk Ir. Haji Hasni Mohammad at Dato 'Jaafar Muhammad Building, Iskandar Puteri. Also present were Johor State Secretary, Dato' Azmi Rohani; Johor State Financial Officer, Dato' A. Rahim Nin and Director General of Johor PTG, Dato' Haji Mohammed Ridha Dato 'Abd. Kadir.
According to Dato Ridha, the lucky draw campaign for online land taxpayers has been held since 2015. PTG also held a draw for the earliest taxpayers and gifted them some souvenirs.
"This year, PTG is organising a "Lucky Draw Ceremony for the Main Draw" which was held on 8th July 2020 and the next one will be held in September," he said in a statement.
For the July draw, eligible taxpayers were those who paid their land tax payments from 12th January to 15th June 2020, where PTG Johor had received RM26,455,796 in land tax payment involving 79,021 ownerships. Whereas, the total land tax collection received by PTG Johor from 12th January till 8th of July lucky draw amounted to RM29,906,344.66 involving 83,791 titles.
At the event, three online taxpayers were announced as winners. Fang See Ting from Johor Bahru won a Modenas motorcycle, Mordziakon Husnan from Kulai and Wong Foo Eng from Johor Bahru, respectively, won a Television each.