The latest outlet in AEON Mall Bandar Dato Onn, Johor Bahru is aiming to be your new favourite place with three special movie halls
The excitement filled in the corner of AEON Mall Bandar Dato' Onn's second floor when MBO Cinemas launched another one of its chain outlet in Johor making this their 6th in Johor and 26th nationwide.
What's unique here compared to other cinemas is there would be three MBO special halls notably the family-friendly KECIL, mega-sized BIG SCREEN and the revolutionary MX4D. KECIL's iconic concept is a children's playground inside the cinema hall with brighter lighting, softer audios, family beds and beanies. AEON Bandar Dato' Onn is the first MBO outlet in the southern region to host two KECIL halls under one roof.
MBO's Chief Operating Officer, Cheah Chun Wai said, "We were the first cinema chain in the country to introduce the family-friendly cinema hall concept through KECIL and we always knew that it was a gamechanger, redefining the way parents and children interacted with each other at the movies."
MBO's flagship offerings, the Big Screen and MX4D are now made available for the first time in Johor.
MBO BIG SCREEN is the chain's biggest hall featuring a floor to ceiling length screen, equipped with flagship laser projector's outstanding brightness, high contrast, and superior colour performance on the big screen. Enhanced with the Dolby Atmos immersive audio technology, audience would feel wrapped with audio and their movie!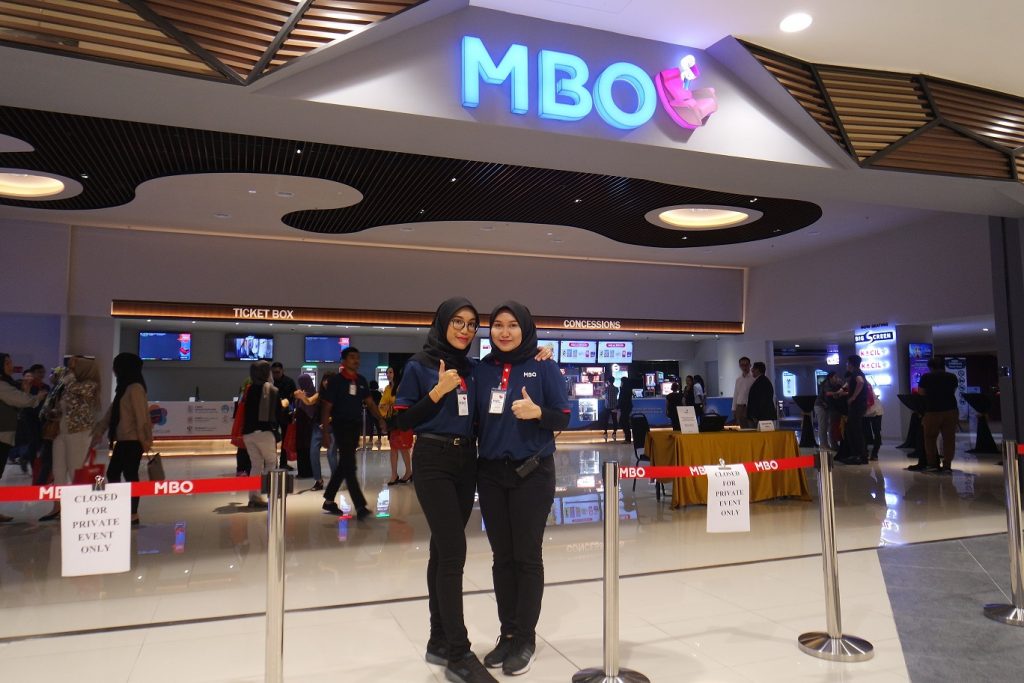 MBO MX4D is also Malaysia's first MX4D Motion EFX Theatre featuring a full-fledged cinema hall equipped with 4D motion seats that reacts and responds in real time to movie scenes and it offers elements like Seat Popper, Neck Tickler, Strobe, Scent, Fog, Bubbles and many more.
Chun Wai stated that MBO is committed to providing high-quality entertainment at affordable price points for its customers.
For tickets, latest promotions and offers, check out MBO Cinema's website www.mbocinemas.com and experience this latest sensation when you're catching your next movie here.