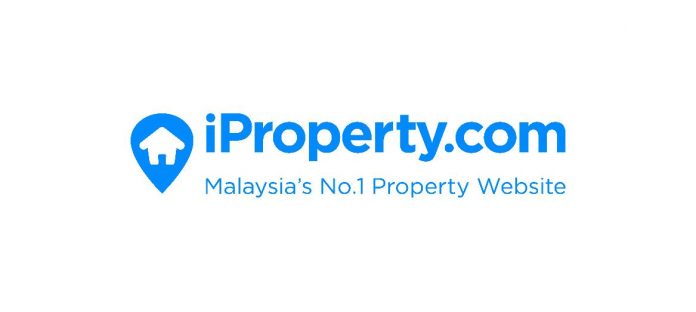 iProperty.com.my has unveiled its bi-annual H1 2020 Property Demand Analytics which provides an overview of subsale property demand using iProperty.com.my's user visits and property listings data for sub sale properties in Malaysia with a particular focus on Kuala Lumpur, Selangor, Penang and Johor. Presented by Premendran Pathmanathan, General Manager of Customer Data Solutions at REA Group Asia via an online video conference, the analytics looked at three property types: terrace, condominiums, and service residences.
Due to the COVID-19 outbreak and the subsequent Movement Control Order (MCO) which brought real estate activities to a halt for more than eight weeks; the overall H1 2020 national property demand declined by -2.5%.
The property market in Johor has been sluggish even before the COVID-19 outbreak and it remained subdued in H1 2020. The southern state has the highest property overhang in the country and its narrowing user visits coupled with an influx of listings have pushed the property demand down by -22.8%. The closure of the Johor-Singapore border during the MCO could have dampened user purchasing sentiment and might have also contributed to the double-digit drop in H1 2020. However Premendran said the prospects are looking bright as Rapid Transit System (RTS) is expected to start constructing in November 2020 while terrace category houses maintain a positive capital growth.
Premendran said data in Malaysia is crucial in policy planning and making evidence-based subsidy decisions while developers could benefit from the data to strategise and gauge consumer trends.
"It is our intention that the publication be made available for the benefit of all stakeholders so as to align industry players with market sentiments to facilitate better decision making. Once all parties are aligned, we can hope to revitalise the property sector in Malaysia," said Premendran.