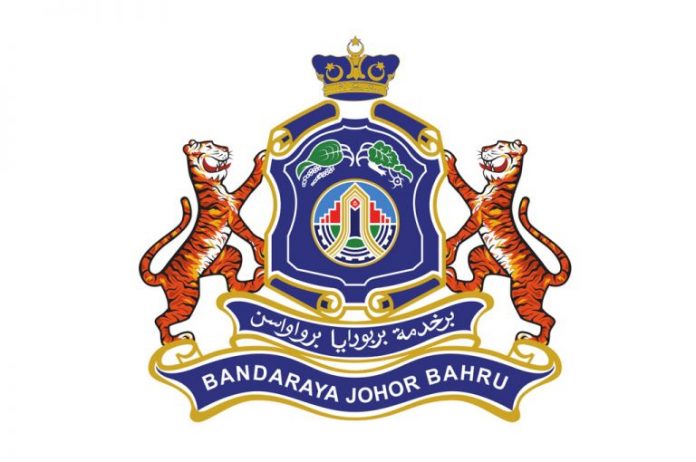 Johor Bahru City Council (MBJB) has released a press statement dated 13th April 2020 to address the report of a COVID-19 fundraising claim to be made under MBJB as 'an irresponsible act'.
The MBJB COVID-19 Fund does not exist and the said department had never launched any financial donation plea through any of their officers, council members nor individuals that are under the umbrella of MBJB.
MBJB calls for the public to report the individuals that were taking money for the non-existent fund raising using the name of MBJB to the police as soon as possible. Any NGOs that would like to help aid the needy during the Movement Control Order (MCO) period are advised to get in touch with the Social Welfare Malaysia (JKM) and coordinate from there.