Win huge investment from Alibaba Group with the internationally acclaimed startup Olympic
First held in 2015, Alibaba Cloud Startup Contest is a series of contests for global entrepreneurs sponsored by the Alibaba Group. The competition is on the lookout for best startup entrepreneurs in the technology field, sponsored by the Alibaba Innovation Centre (AIC), in collaboration with international media, venture capital investors, partners and business leaders from around the world.
This year, Malaysia would hold the search of the best startups from two different venues in Kuala Lumpur and Johor Bahru. Organised by IHZ International with co-organiser, HuaZong Multimedia and Information Committee for Kuala Lumpur participation and Big Wheel for Johor Bahru's venue, the event is handled by the Federation of Malaysia Chinese Guilds Association (FEMACGA).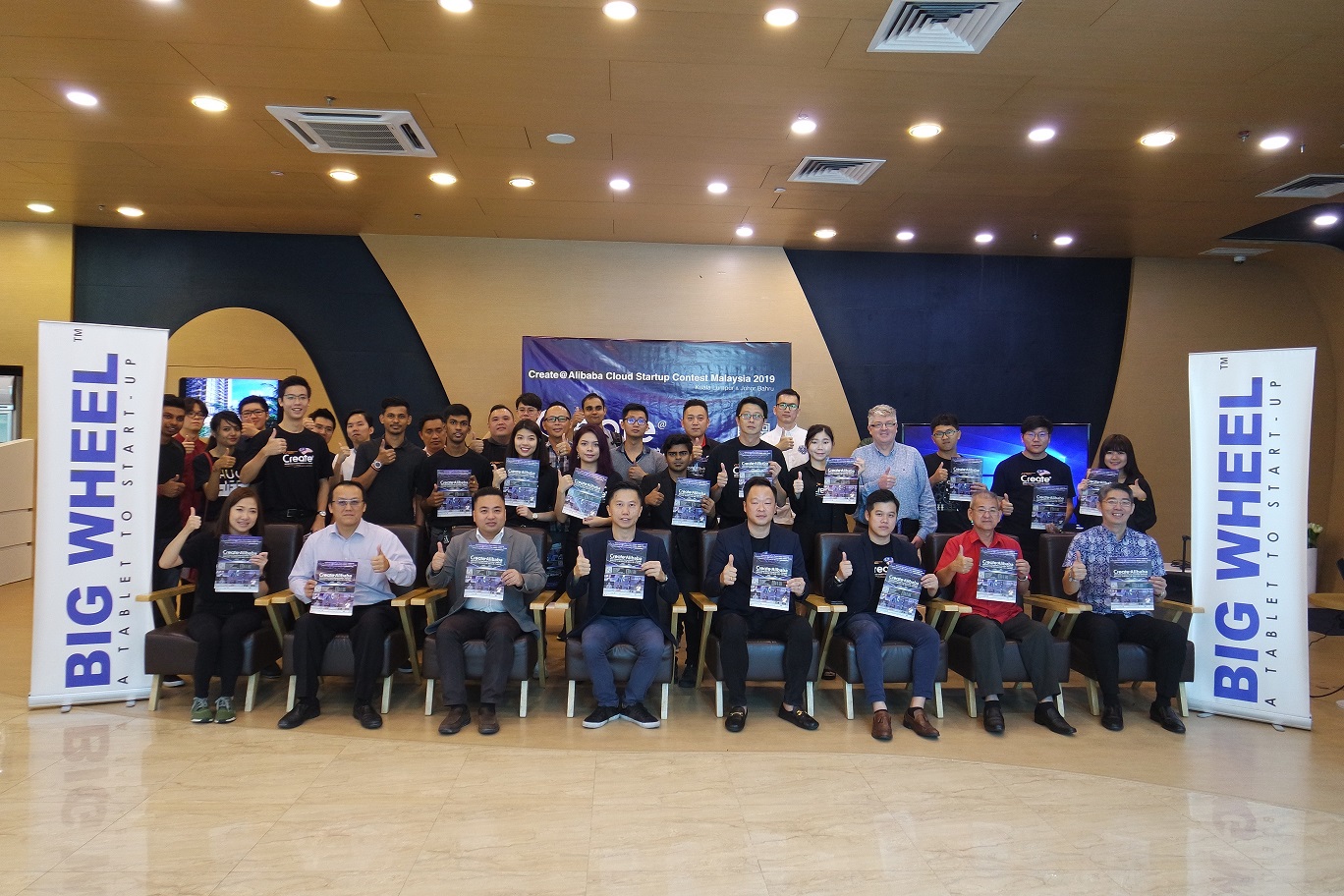 During their press conference at Country Garden, Danga Bay today, Michael Chang from Big Wheel Seedbank Johor Bahru said, "Johor Bahru is at 30 plus registrations compared to Kuala Lumpur's that has over 100 registrations". He encourages more start-ups and businesses earning less than RM100mill per annum and less than 5 years old of any kind of industry to take up the opportunity and join the Create@Alibaba 2019.
Have a brilliant idea that you would like to materialise or know anyone that has one? Take up the challenge and register by 15th August 2019. On 16th August, registered businesses will be aided and guided on how to create their proposal to forward their ideas in precise and smart explanation. The proposal can continuously be revised till the 25th of August 2019 for final submission and on 30th August, the Create@Alibaba would commence its first round with local judges.
Register your interest here: https://docs.google.com/forms/d/e/1FAIpQLSdjB7RPlvynwaEypuYdWOjh4by8alE1owcO0reutF37Y-kdOw/viewform
Find out more about Create@Alibaba Cloud Startup in the 2018's highlight video here https://youtu.be/aLujRSw5cJs