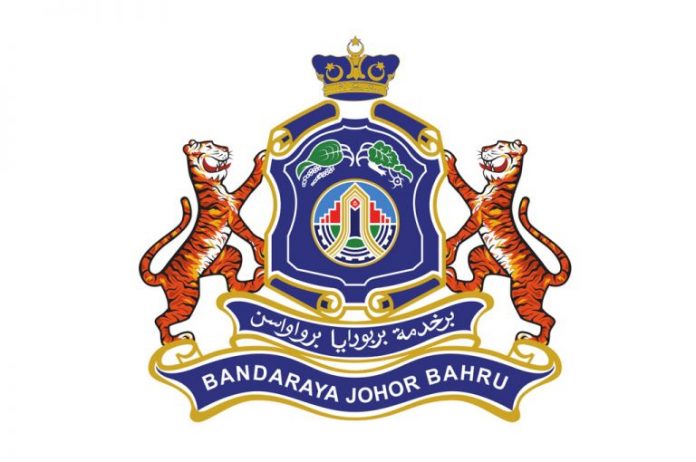 Johor Bahru City Council (MBJB) has identified that there is a case of COVID-19 transmission in the MBJB administrative area. In their statement dated 15th October 2020, the MBJB Administration has decided to temporarily close the operation of night and morning markets from 15th October 2020 until further notice to prevent the spread of the virus.
The locations of the businesses involved in the temporary closure of operations are as follows:
BUSINESS LOCATIONS:
All Night Markets in MBJB Administrative Area
All Morning Markets in MBJB Administrative Area
Bazar JB
Pasar Pagi Borneo (Sarawak), Taman Megah Ria
Taman Bayu Puteri Indigenous Seafood Sale Site
All traders are required to comply with this notice BEGINNING 15th OCTOBER 2020 until further notice in accordance with the provisions of the Johor Bahru City Council under Section 72 (1) (f), Local Government Act 1976 (Act 171).
These notices and instructions are issued from time to time and will be amended if there are further instructions from the State Government. Check if your neighborhood is affected by this latest circular here https://www.mbjb.gov.my/ms/perniagaan/perkhidmatan